Rokivit D3
only 1 capsule per week
Capsules with 28,000 I.U. (International Units 1 μg = 40 I.U.) vitamin D3.
Dietary supplement for special medical purposes
Properties
Rokivit D3 is a dietary supplement with a specific nutritional purpose: Rokivit D3 treats vitamin D deficiency. It gives the body amounts of vitamin D that cannot be supplied by normal food.
Recommended dose
According to international guidelines, a total weekly dose of up to 28,000 I.U. is recommended for children and adolescents aged eleven to 17 years and for adults. For children from one to ten years, 14,000 I.U. applies [Source: EFSA Panel on Dietetic Products, Nutrition and Allergies (NDA); Scientific Opinion on the Tolerable Upper Intake Level of Vitamin D. EFSA Journal 2012;10(7): 2813 [45 pp] doi:10.2903/j.efsa.2012.2813]
Use of Rokivit D3
Swallow one capsule per week with sufficient fluids. Children between one and ten years of age one capsule every fortnight.
Ingredients: cholecalciferol, sunflower oil, gelatine, glycerine.
Package content: 8 round capsules
Directions: Use Rokivit D3 under medical supervision. Keep away from children. Not a substitute for a balanced diet.
Store in a dry place at room temperature.
Available in pharmacies.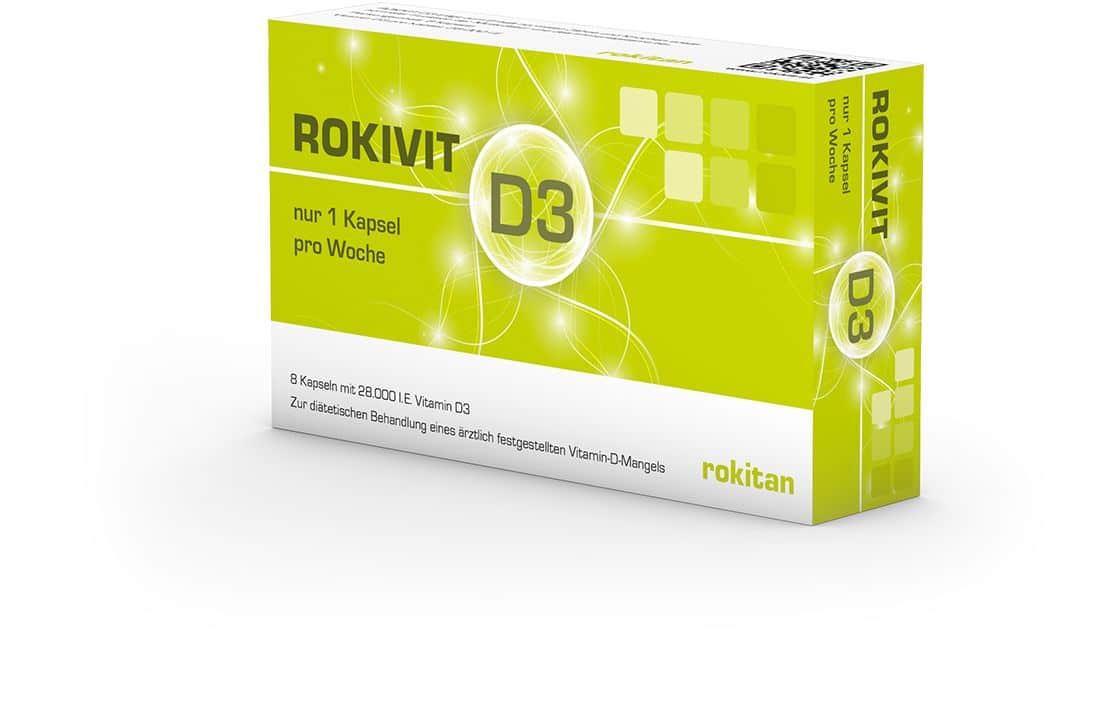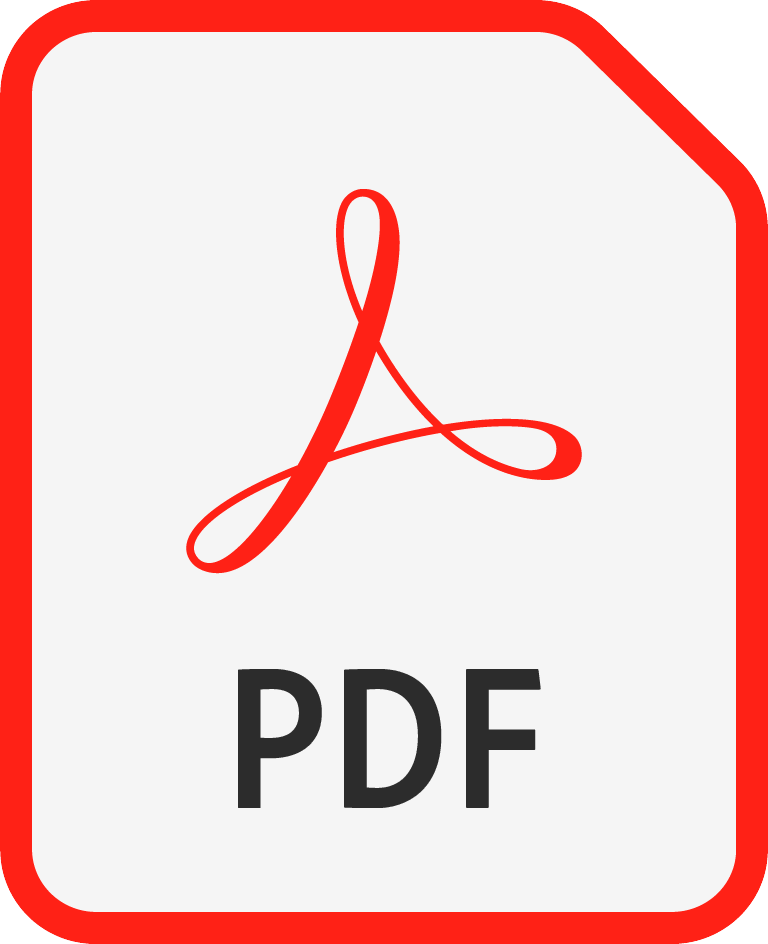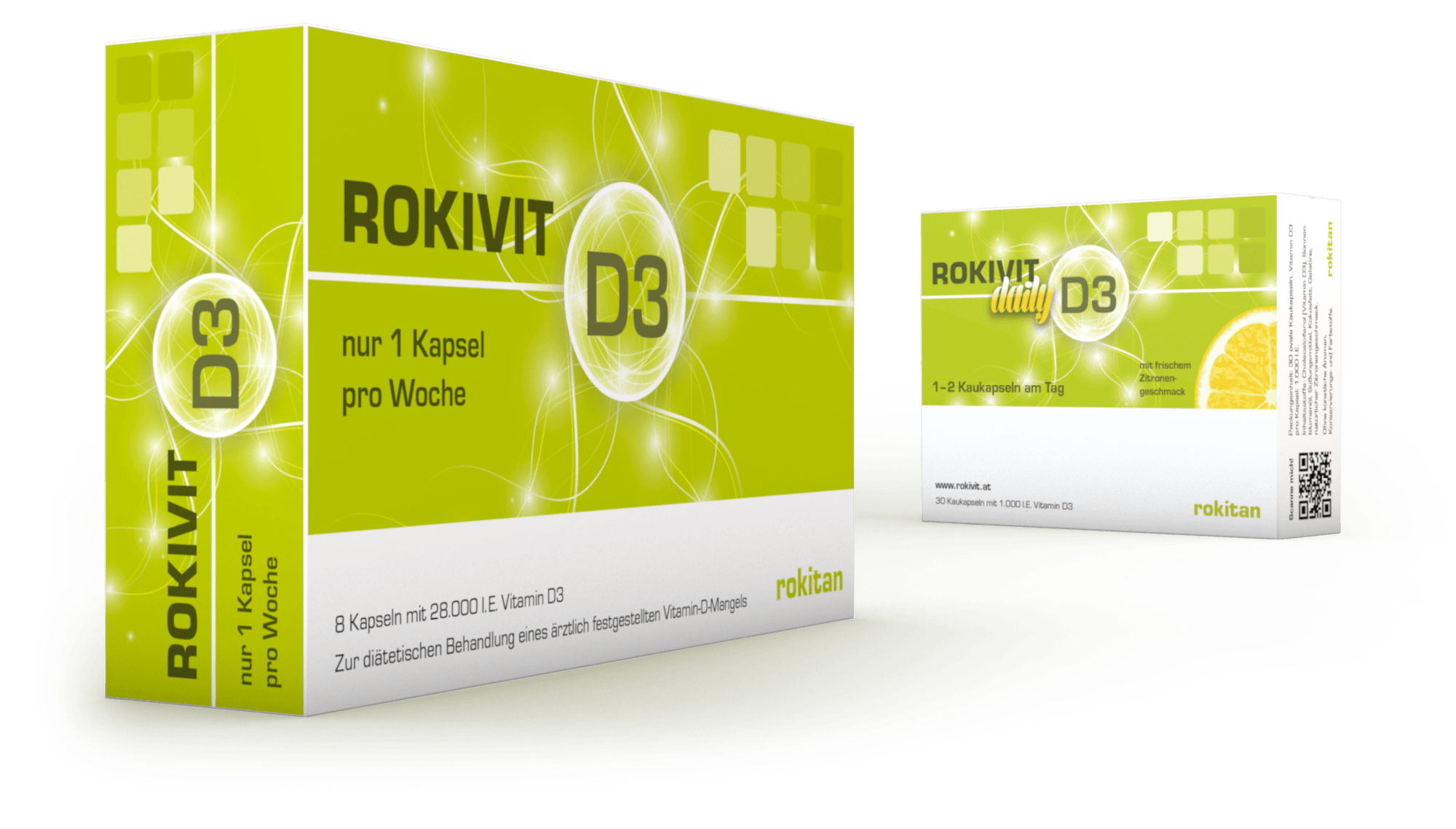 ROKIVIT D3 – medical rationale for substitution
Get it without prescription at your pharmacy and online.