Finished Dosage Forms
Anti Infectives and Vitamins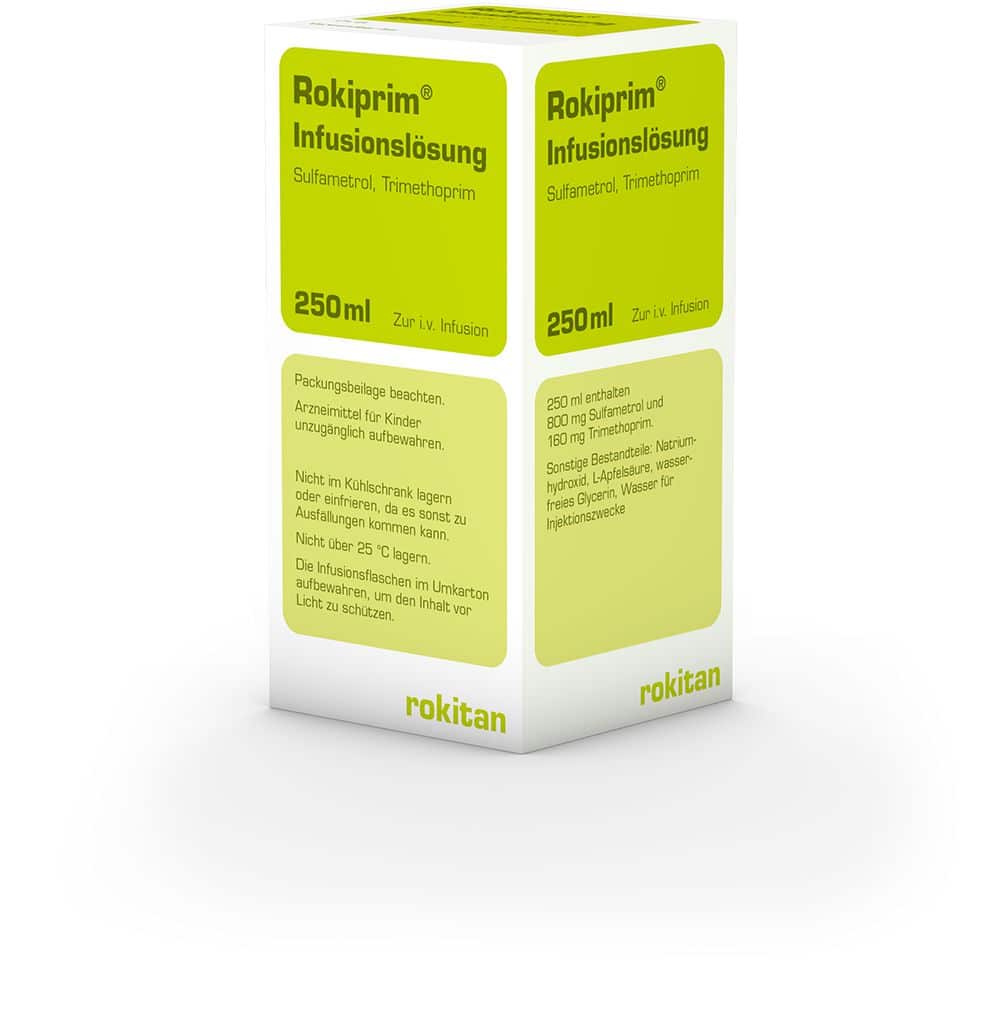 Rokiprim
For the treatment of gram +/- infectious diseases
Rokiprim solution for infusion contains a combination of Sulfametrol and Trimethoprim. The two chemotherapeutic agents are effective against a broad range of both gram negative and gram positive microorganisms. The indications are for the treatment of infections of the urinary, gastrointestinal, respiratory and genital tract and of the skin.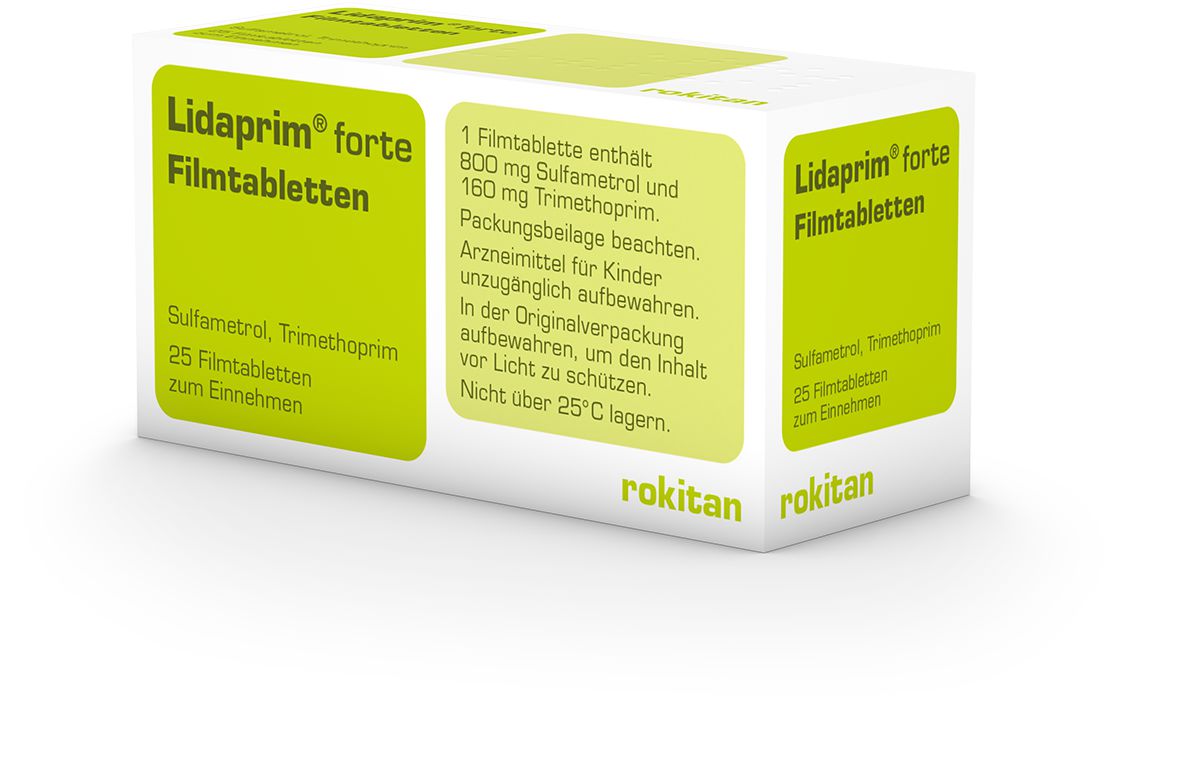 Lidaprim
Well-proven oral anti-biotic
Lidaprim film coated tablets, containing Sulfametrol and Trimethoprim, allow for the oral treatment of the same range of infections as Rokiprim. For more severe infections, Rokiprim should be administered.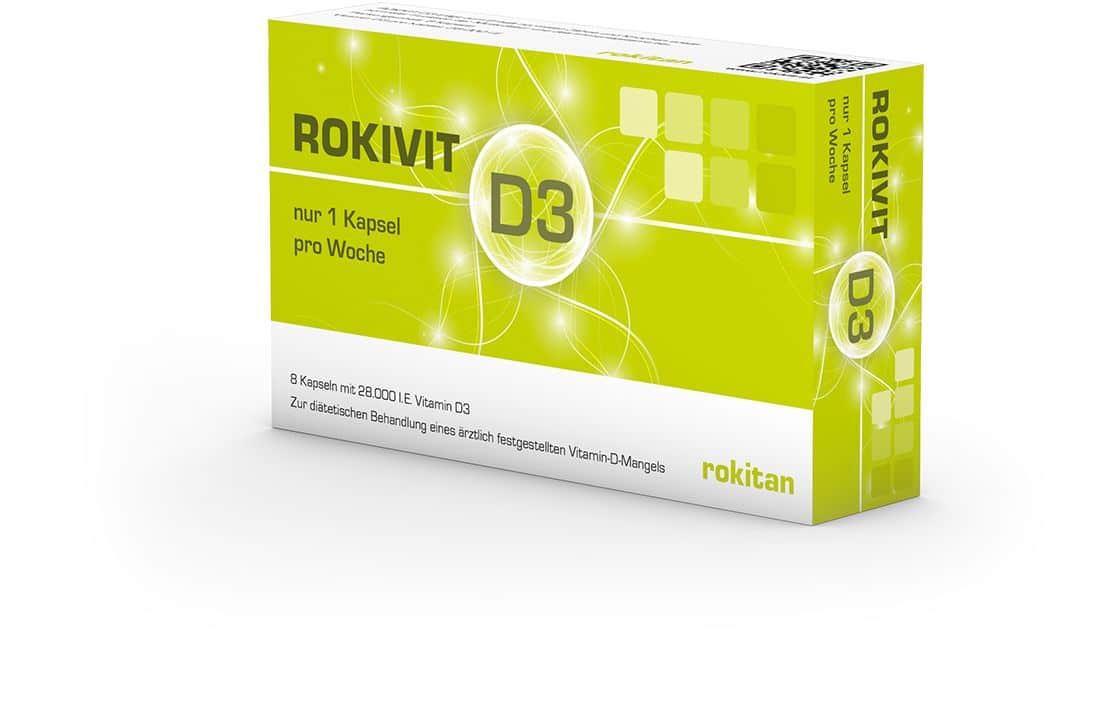 Rokivit D3
One tablet per week
Dietary supplement for the treatment of Vitamin D3 deficiency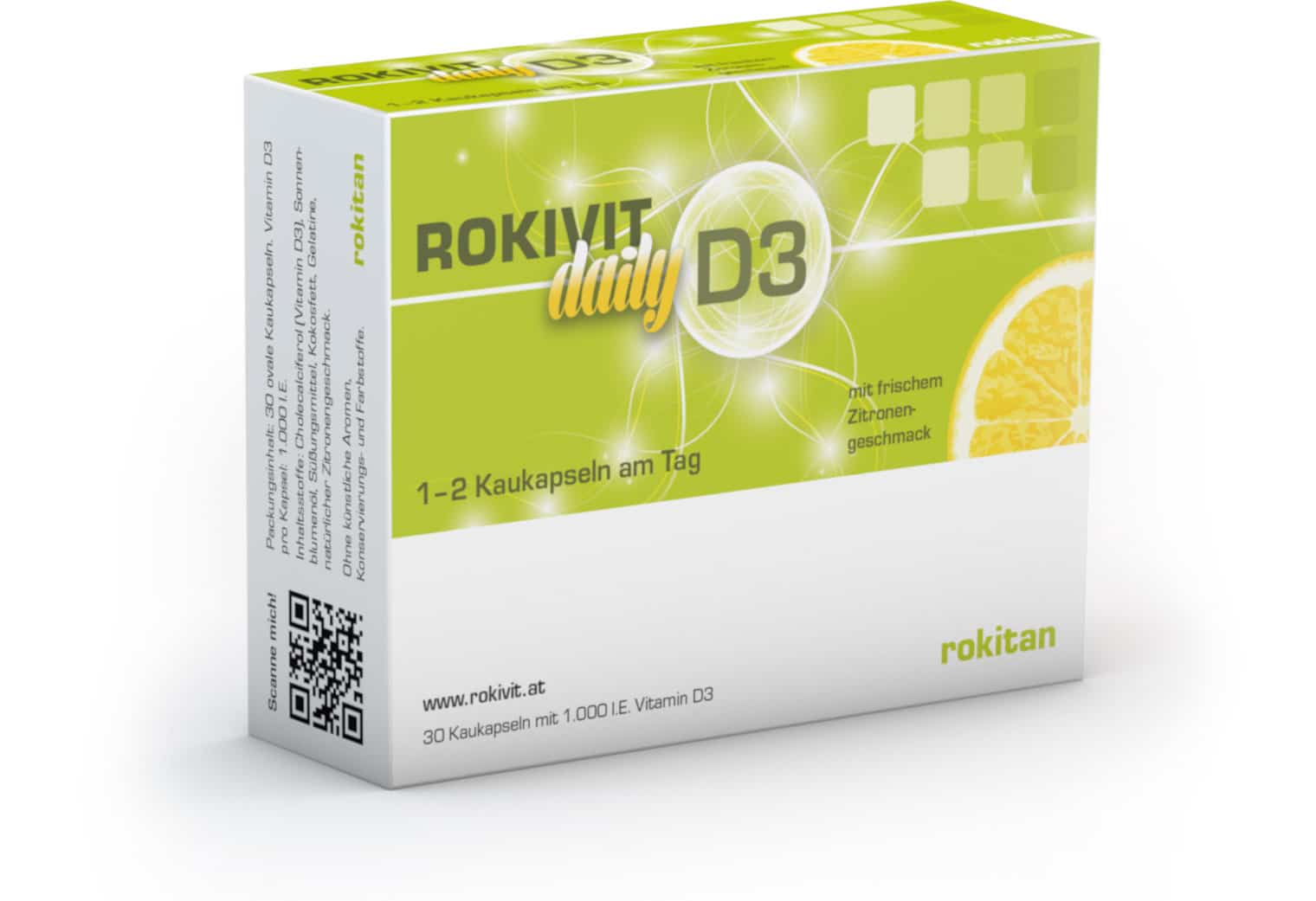 Rokivit D3 daily
Chewable capsules with fresh lemon taste
Dietary supplement for the treatment of Vitamin D3 deficiency – also for children
Active Pharmaceutical Ingredients (APIs)
Sulfametrole combined with trimethoprim shows bactericidal and fungicidal activity (Pneumocystis jirovecii). The spectrum of activity of the combination covers gram-positive and gram-negative microorganisms