Please get in touch with us
Grosse Mohrengasse 10, 1020 Wien
If you want to report an adverse event or product complaint please use the contact details above.
Datenschutzerklärung (Data privacy statement as required by EU law) · Imprint
VAT No. (UID): ATU 63291217
Company Registration Number: FN 290019 z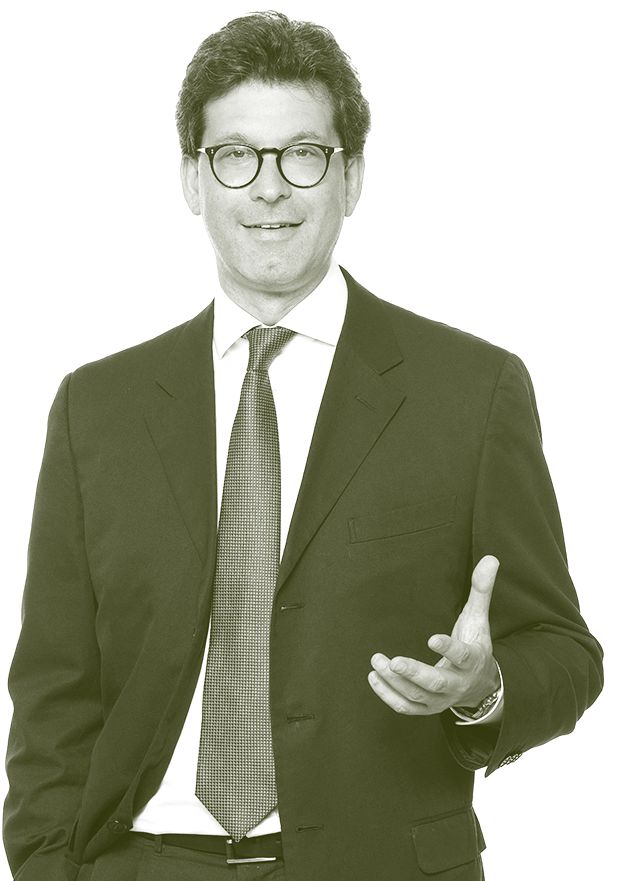 Simon Adler
CEO
Simon has over 12 years of experience in pharmaceutical and healthcare management. Before that, he worked for 10 years in Investment Banking at Lehman Brothers and UBS Investment Bank (formerly S.G. Warburg) in London where he advised in senior roles on a variety of M & A and equity transactions. His sector focus included healthcare and biotechnology and the geographical focus Central and Southern Europe.
Whilst working for Medichron Simon met the physician and pharmaceutical expert Gerfried Nell (1941–2021) and decided to set up a speciality pharma business together with him. Simon completed his doctoral studies at the University of Cambridge (Fitzwilliam College) and obtained a Masters degree in Economics from the College of Europe in Bruges. Simon is member of the Executive Board of the Leo Baeck Institute London.