Please get in touch with us
Grosse Mohrengasse 10, 1020 Wien
If you want to report an adverse event or product complaint please use the contact details above.
Datenschutzerklärung (Data privacy statement as required by EU law) · Imprint
VAT No. (UID): ATU 63291217
Company Registration Number: FN 290019 z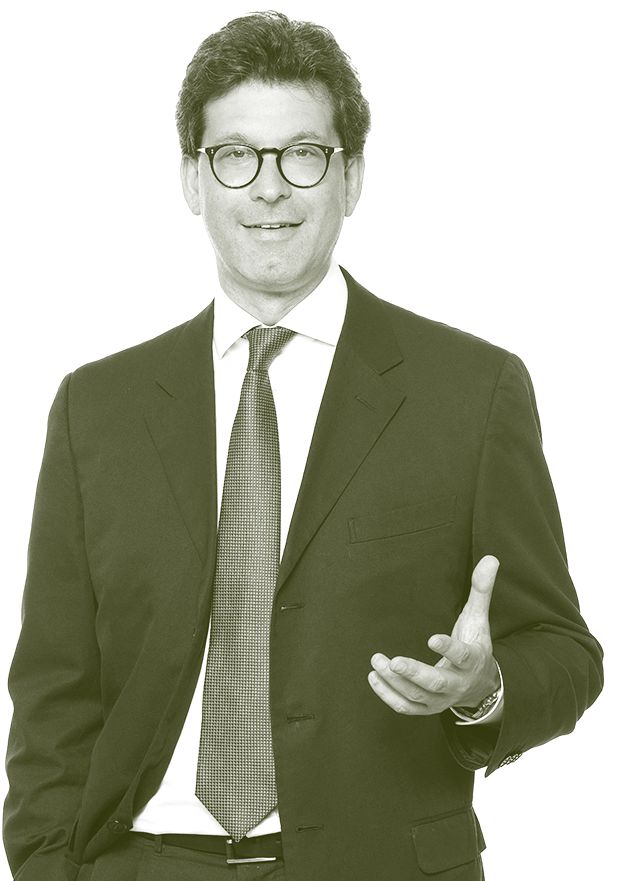 Portrait
Simon has over 12 years of experience in pharmaceutical and healthcare management. Before that, he worked for 10 years in Investment Banking at Lehman Brothers and UBS Investment Bank (formerly S.G. Warburg) in London where he advised in senior roles on a variety of M & A and equity transactions. His sector focus included healthcare and biotechnology and the geographical focus Central and Southern Europe.
Whilst working for Medichron Simon met Gerfried Nell and decided to set up a speciality pharma business together. Simon completed his doctoral studies at the University of Cambridge (Fitzwilliam College) and obtained a Masters degree in Economics from the College of Europe in Bruges. Simon is member of the Executive Board of the Leo Baeck Institute London.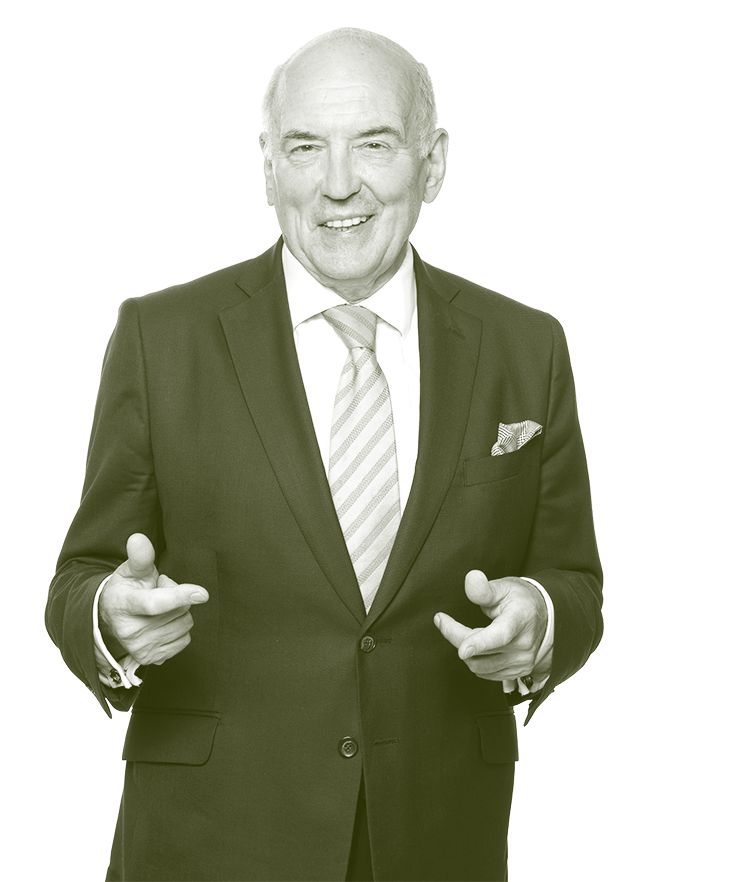 Portrait
Gerfried has over 30 years of experience in international pharma. Before founding Rokitan with Simon, he set up NPC Connect assisting pharmaceutical companies in medical, regulatory and market access affairs. He also acted as a senior clinical investigator. Before, Gerfried worked at Ciba-Geigy and Novartis Austria as Medical Director in charge of clinical research, registration, reimbursement, pharmacovigilance, quality assurance and medical affairs. Previously, he was with Eli Lilly (Indianapolis, USA) and Altana (Konstanz, Germany) as senior medical researcher in Clinical Pharmacology.
Gerfried was educated at the Medical University of Vienna where he received his PhD in medicine. Subsequently, he was awarded a Professorship at Saarland University and worked as senior lecturer in pharmacology. Gerfried is a senior member of IFAPP (International Federation of Associations of Pharmaceutical Physicians and Pharmaceutical Medicine).